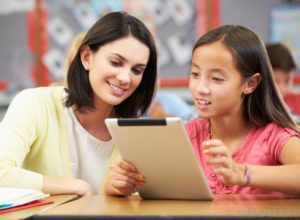 Many countries around the world now encourage students of all ages to consider learning a new language. In some areas, English is taught alongside the student's primary language. It is said that in China, students learn English before they turn 10 years old. If you somehow managed to never learn English, but you have always wanted to; you should know that is possible. You simply have to sign up to become a member of a class where English is taught. It will be much easier to learn if you have a trained professional helping you to learn not only words, but proper pronunciations.
Why Sign Up Today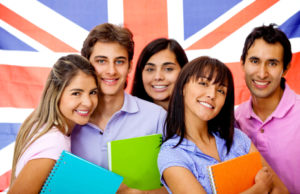 There are classes available throughout the year that can help you succeed at having English as your second language. There are teachers that are dedicated to helping you overcome the language barriers that your native language may have set for you. They are trained to help you understand the different letters, different words, meanings, and more. They can help you no matter what country you are from or what language you have been raised to speak. You do not have to wait any longer to learn the language that you have always wanted to know, and it has never been easier to learn.
Learning Made Simple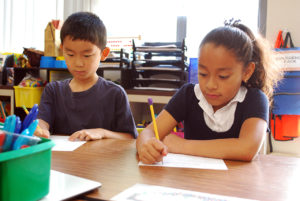 English is a difficult language to learn, but now it is easier. Teachers are putting more effort into helping students figure out what all the words mean. It goes beyond the words to a whole new level of helping you to understand. This will make it easier for you to learn how to not only hear the words, but say them the way they are meant to be said. You will learn more quickly and anything that isn't taught in the classroom will be easier to pick up on from people who are talking English around you.